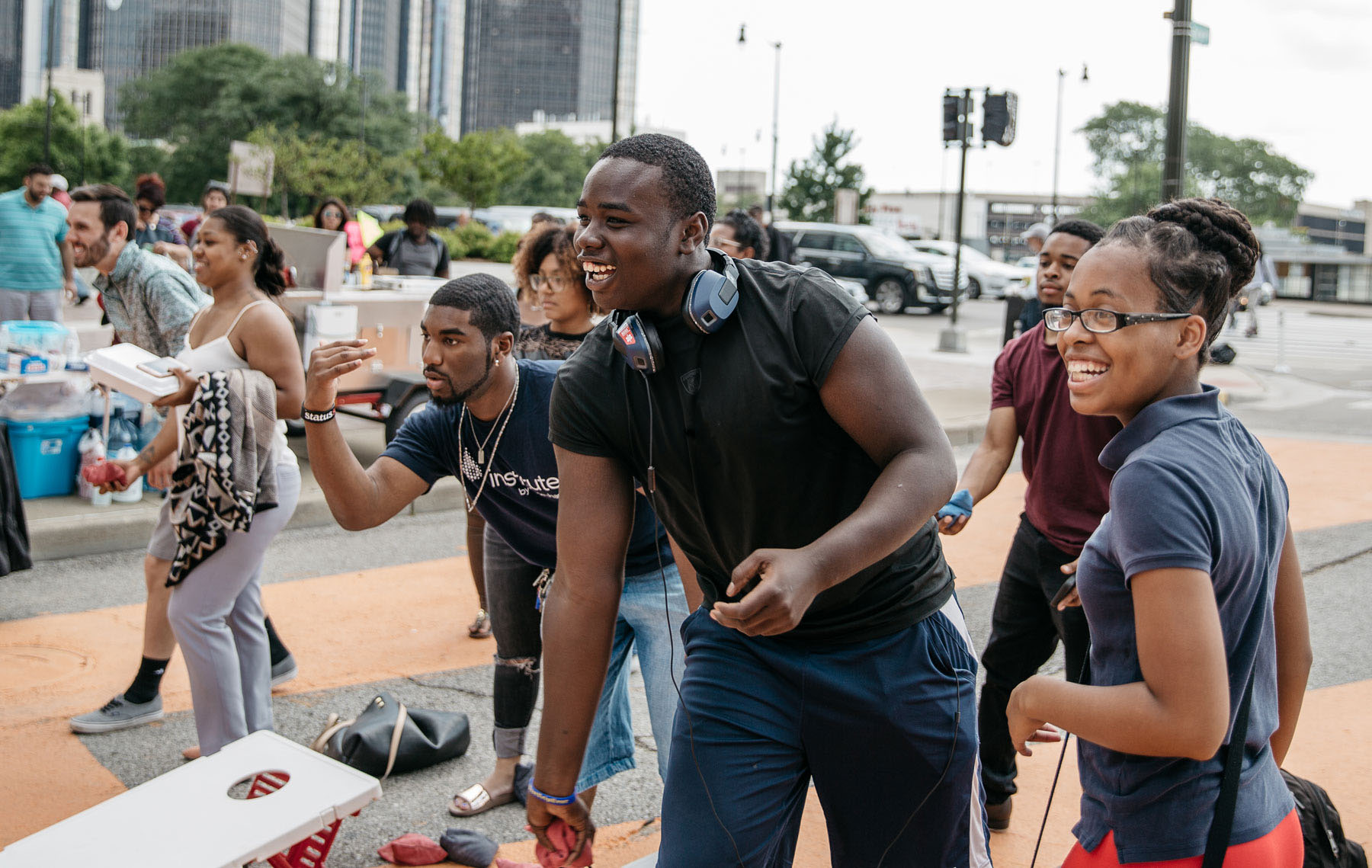 The
World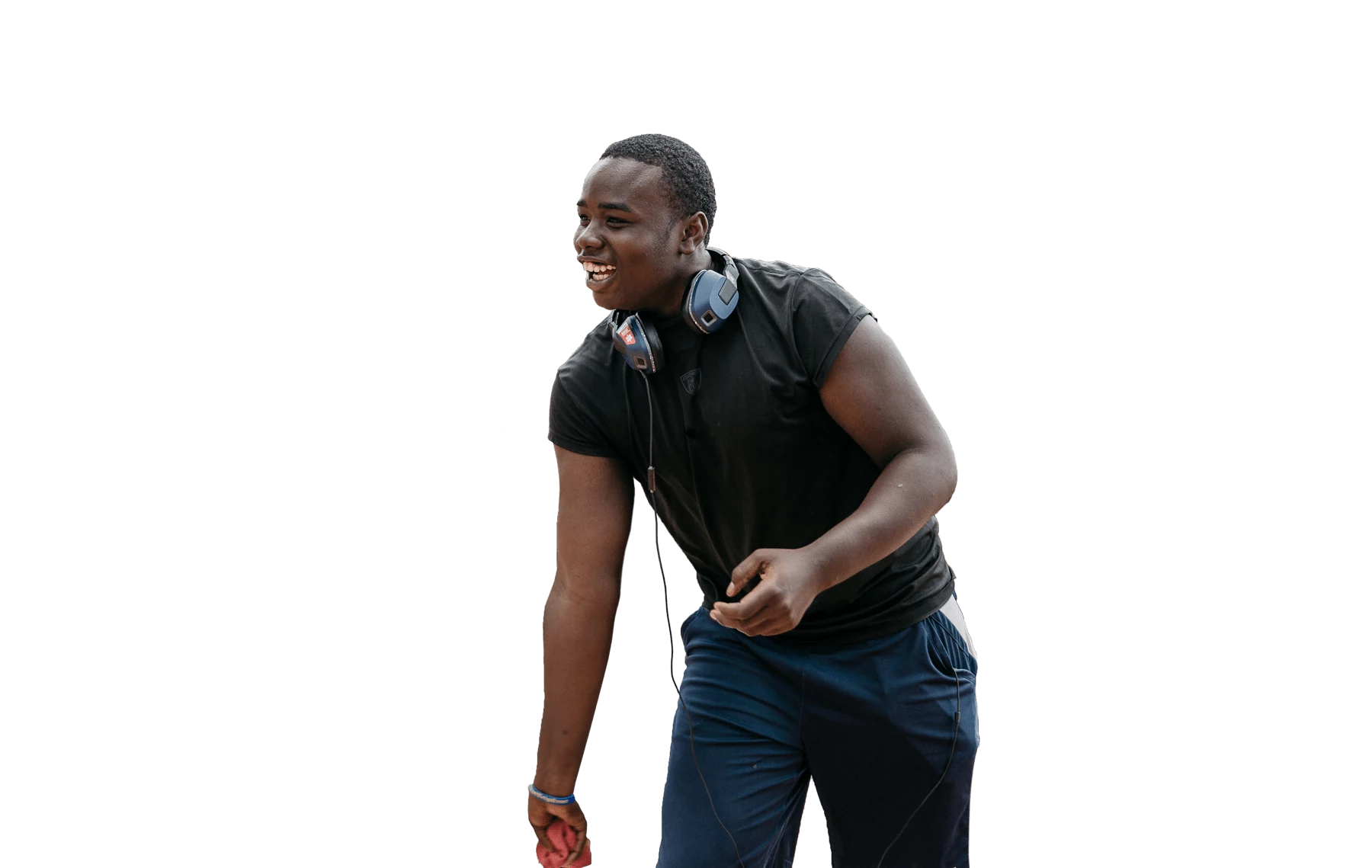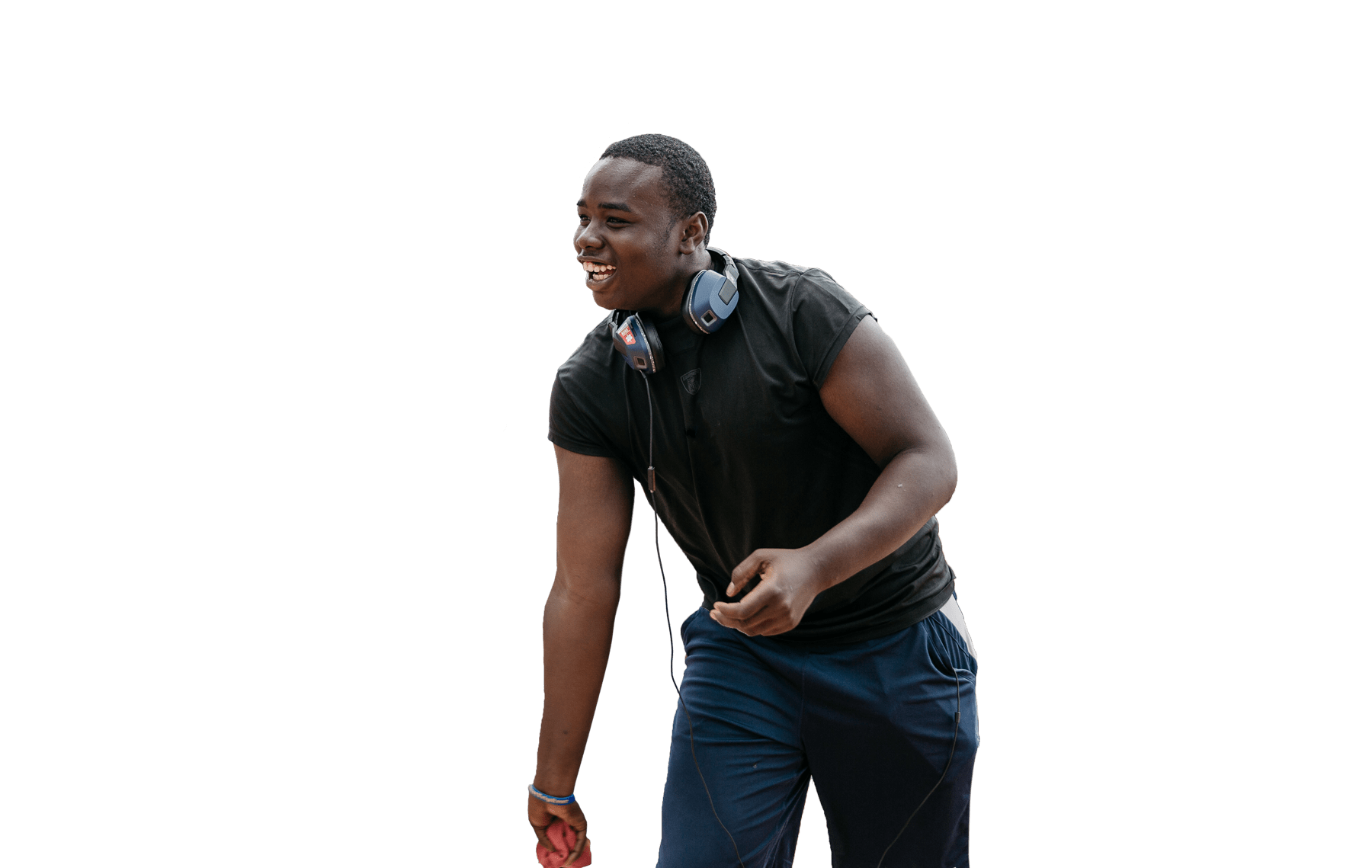 is our
Classroom
Tight budgets force schools to make tough choices, and despite the benefits, field trips are increasingly cut to save money.
Our goal is to bring field trips back
to schools and communities.
There is a soft return between these two lines (shift+enter)
Schools that make educational trips part of their academic offerings produce students with better grades, higher graduation rates from high school and college, and greater income.
Source: U.S. Travel Association
We partner with schools and community groups to provide trips that focus on college, career, and community experiences in two key ways:
Need our help designing your next field trip?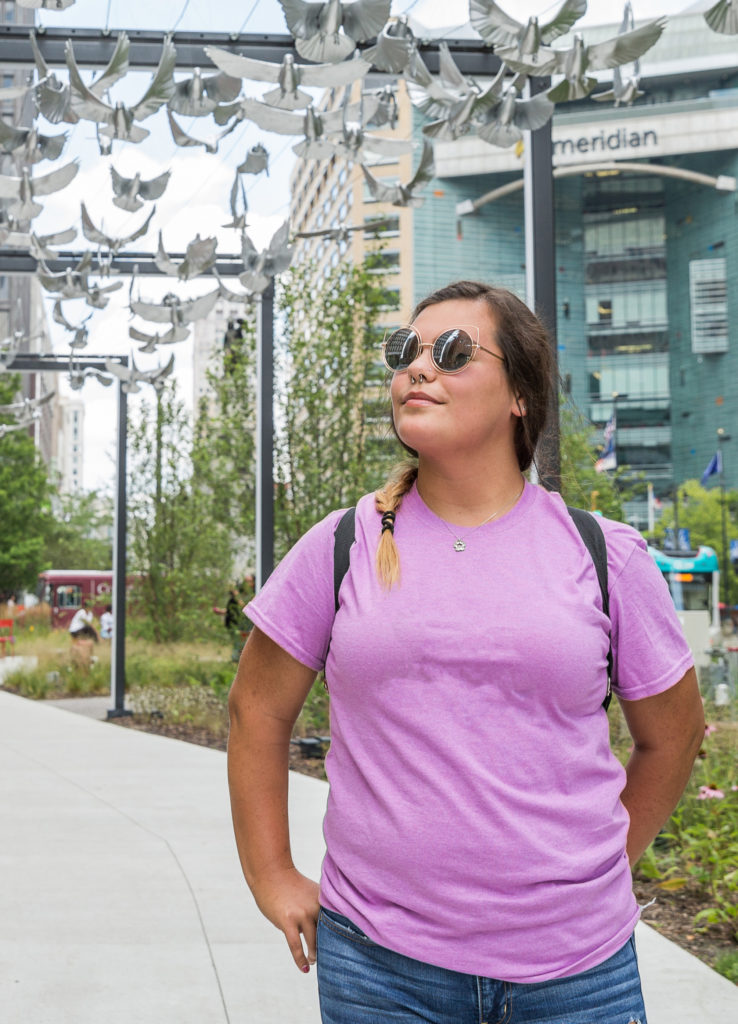 Atlantic Impact allowed me to step so far outside of my comfort zone and everyday life. This experience proved I can do anything.
Angela Jones, Alumni