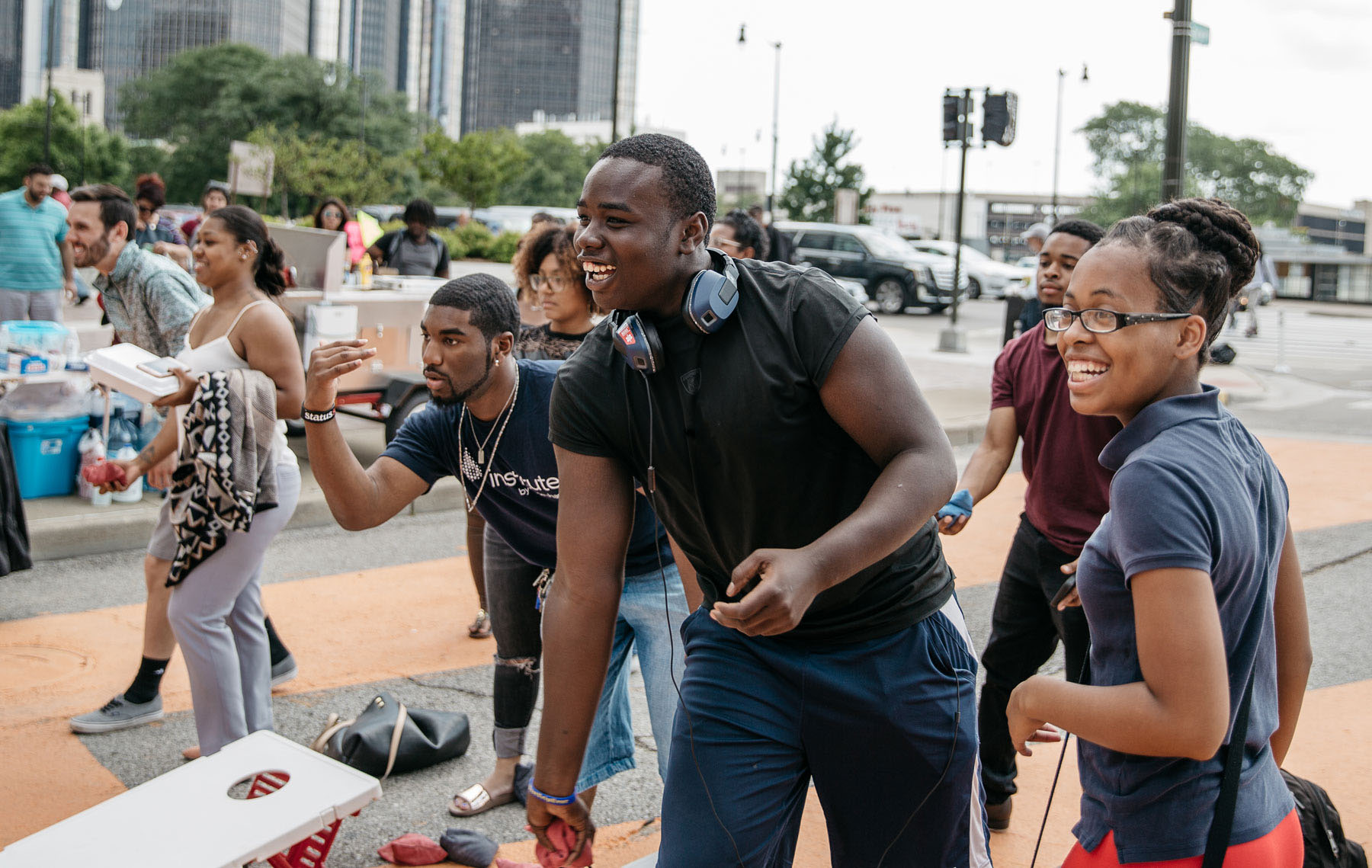 The
World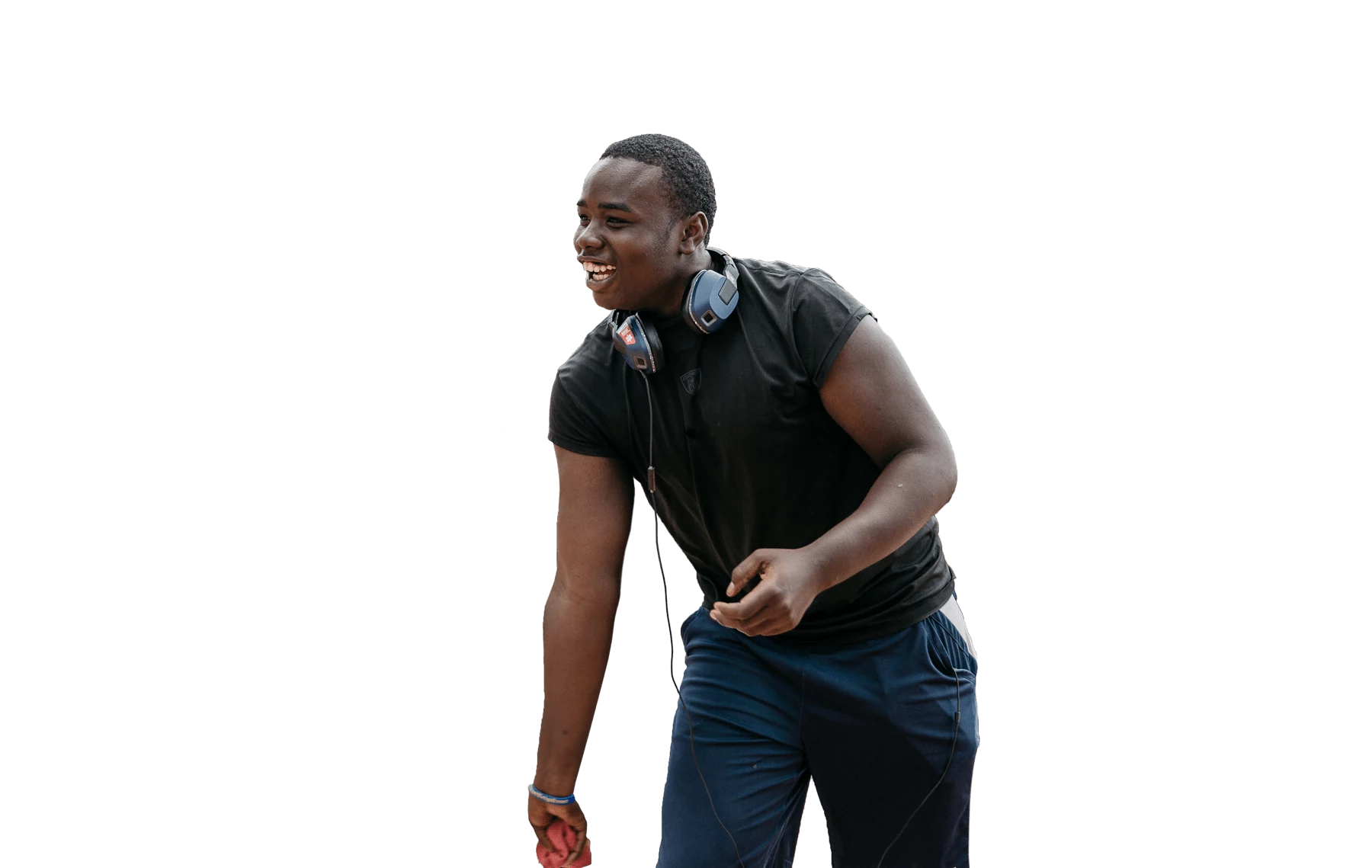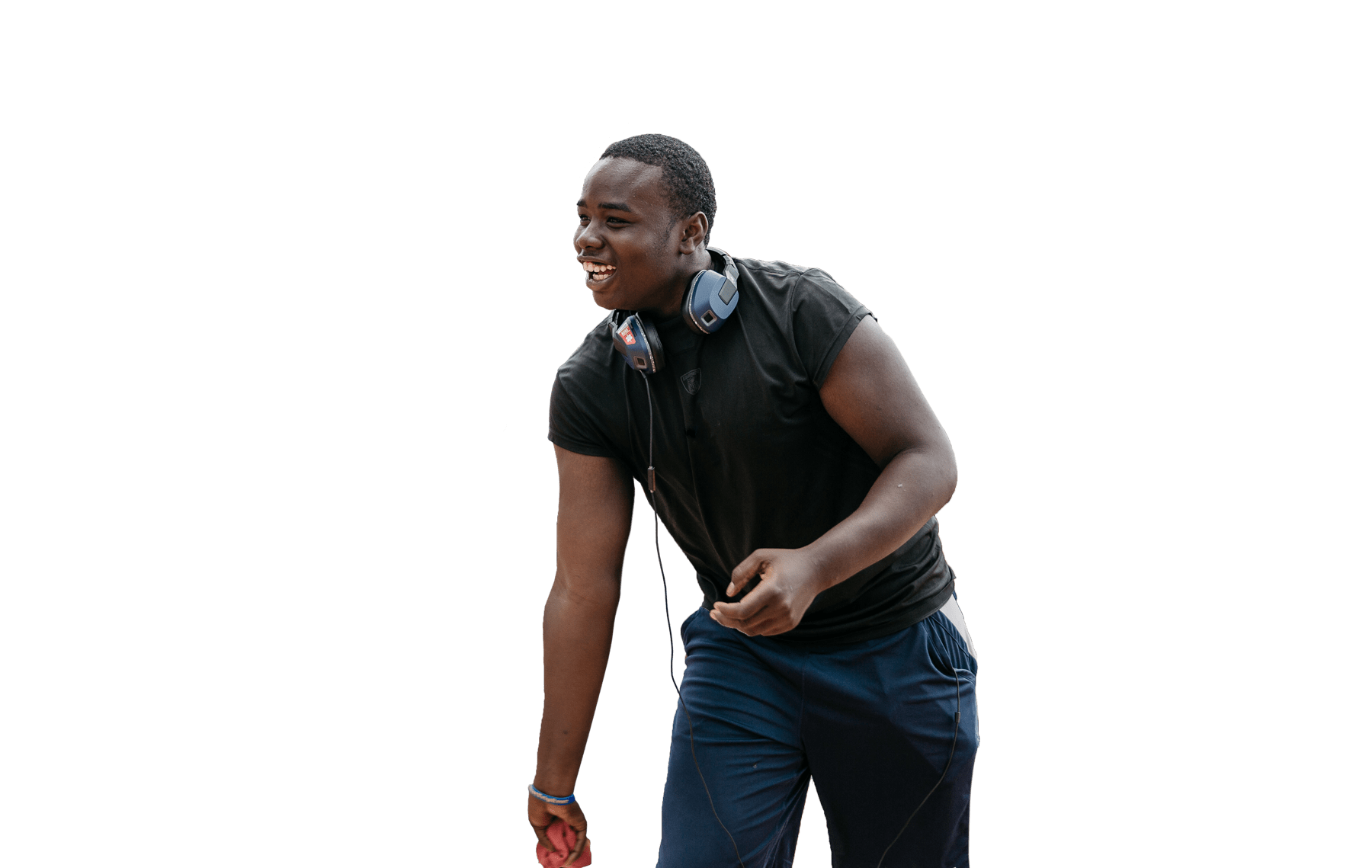 is our
Classroom
We partner with schools and community groups to provide trips that focus on college, career, and community experiences in two key ways:
Too few students have access to the benefits of enriching experiences - locally and internationally.
Our goal is to bring these experiences to students
who can gain the most.
There is a soft return between these two lines (shift+enter)
Schools that make educational trips part of their academic offerings produce students with better grades, higher graduation rates from high school and college, and greater income.
Source: U.S. Travel Association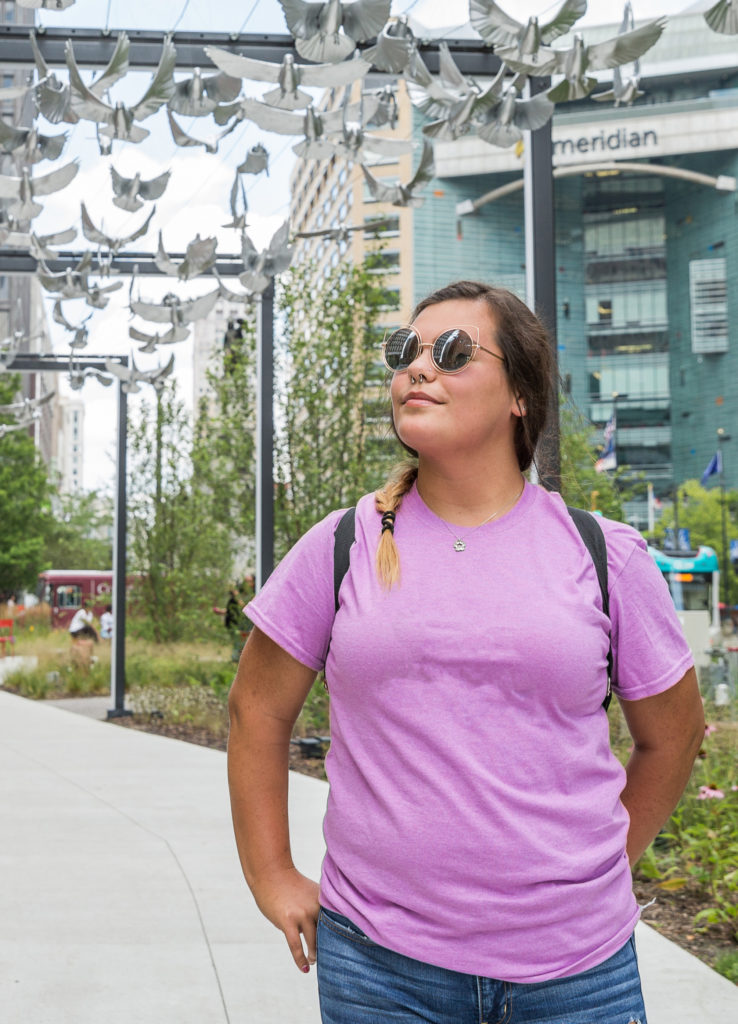 Atlantic Impact allowed me to step so far outside of my comfort zone and everyday life. This experience proved I can do anything.
Angela Jones, Alumni