Experience
Our Programs
Building bridges between high school, college, and beyond


Atlantic Impact

works through three programs: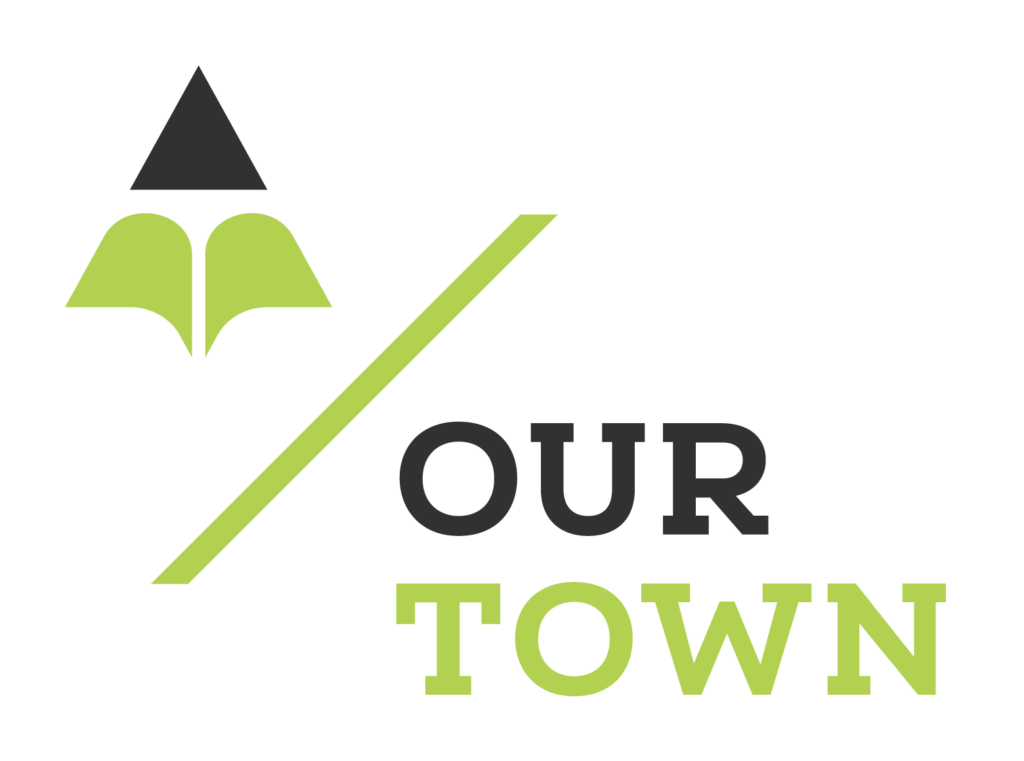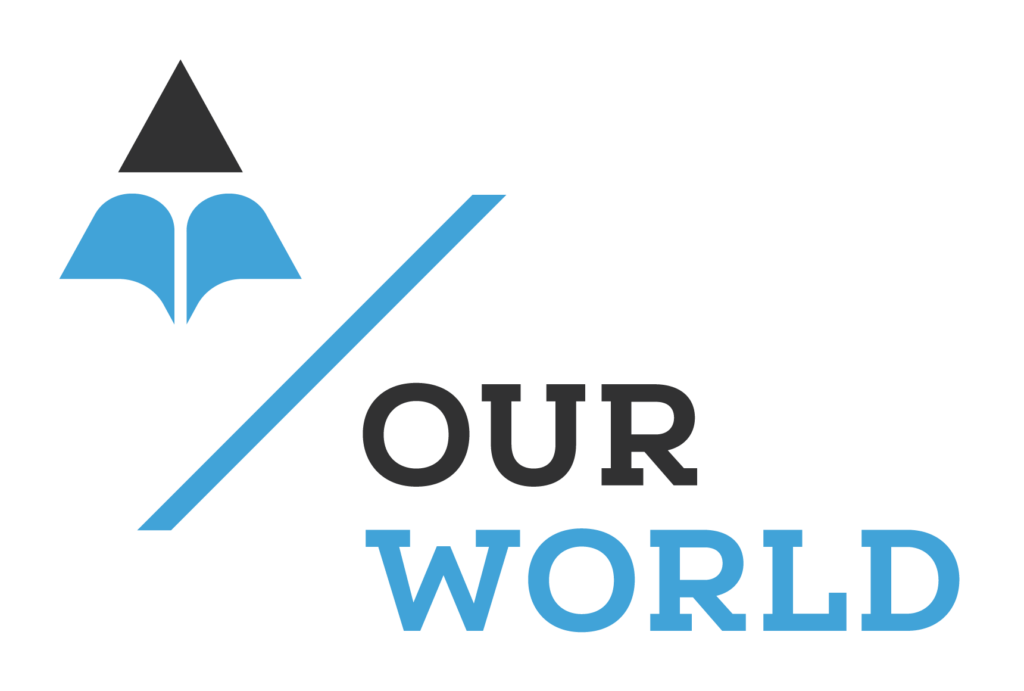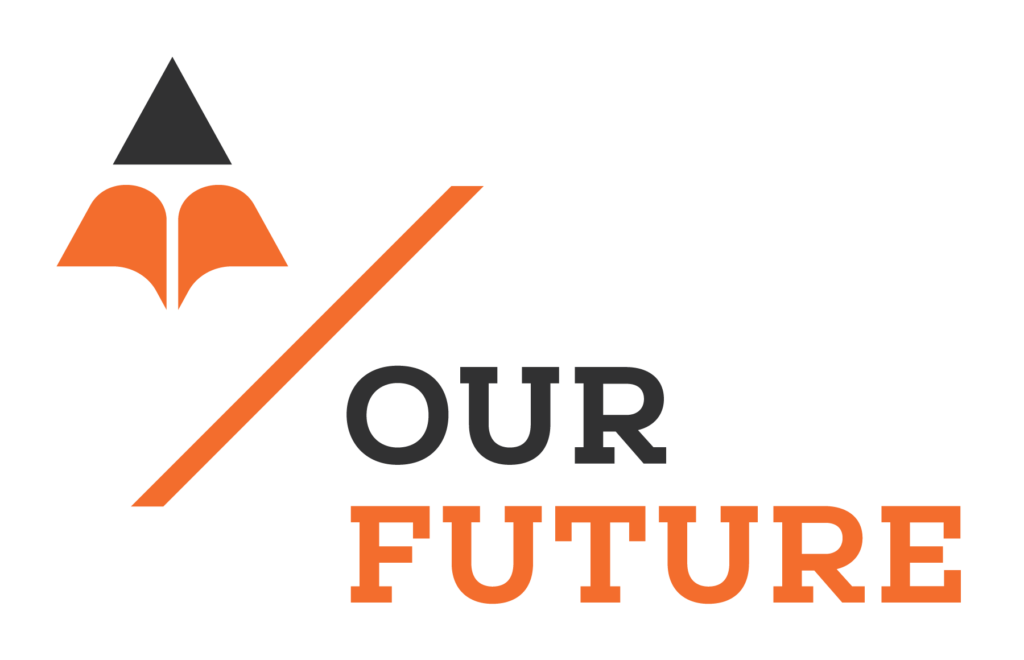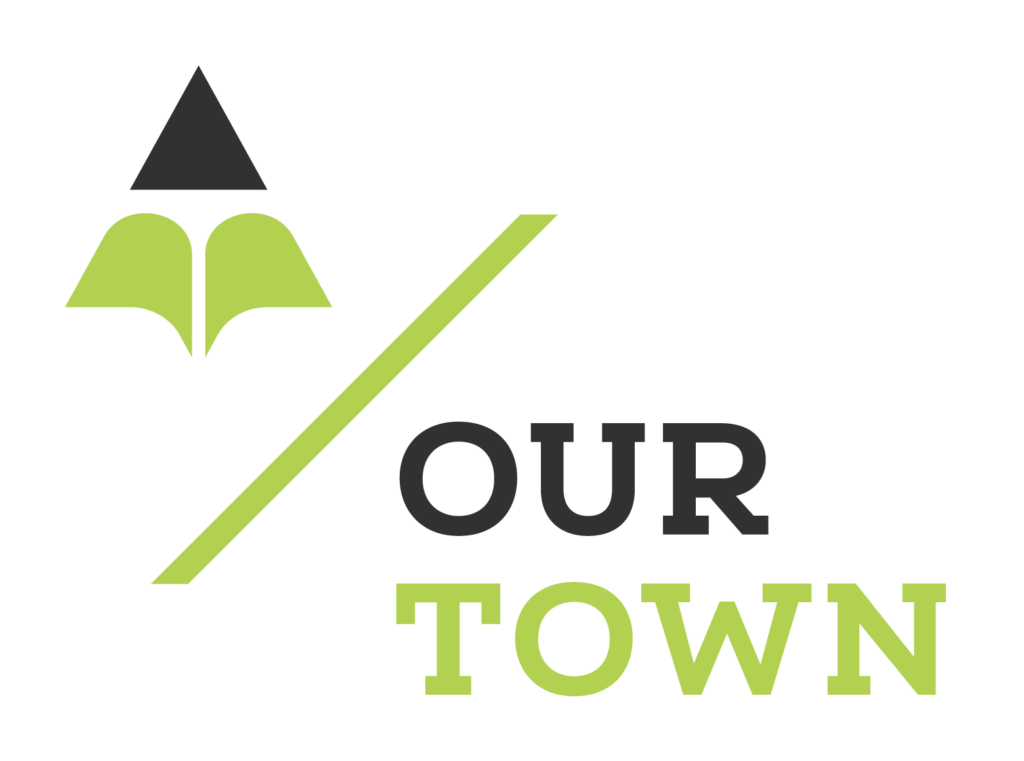 OUR Town Training School (Otts) is a skilled trades school that specializes in promoting career advancement for youth ages 16-24. OTTS combines successful youth development and workforce practices to create an environment where students are prepared to thrive during future employment. OTTS combines career exposure, soft-skills training, and pre-apprenticeships to prepare students for high-demand skilled trades careers.
Opportunities through OTTS
School-Based Career Exposure - OTTS partners with metro-Detroit high schools to provide field trips that expose students to a variety of skilled trades careers. Careers include: welding, carpentry, masonry, and forklift.
21st Century Soft-Skills Training - OTTS pairs students with corporate partners to improve students' employability skills. Workshops include interview preparation, resume development, and communication competencies.
OTTS Pre-Apprenticeship Programs - Provides 8-10 weeks of intensive training and career placement support in a specific trade. Past programs include: welding, carpentry, painting, and flooring.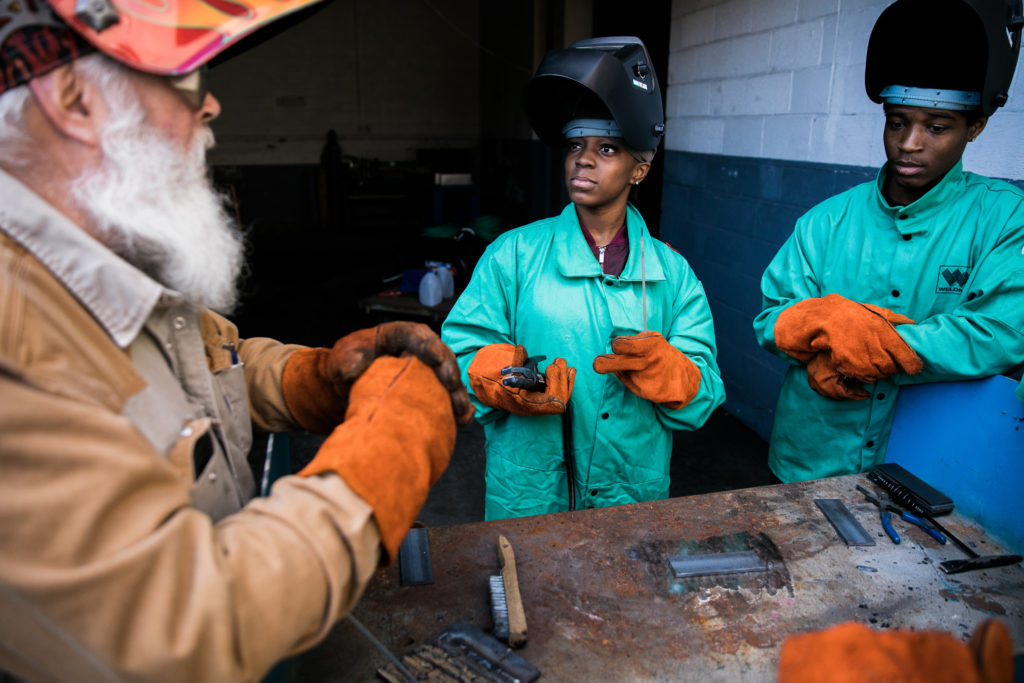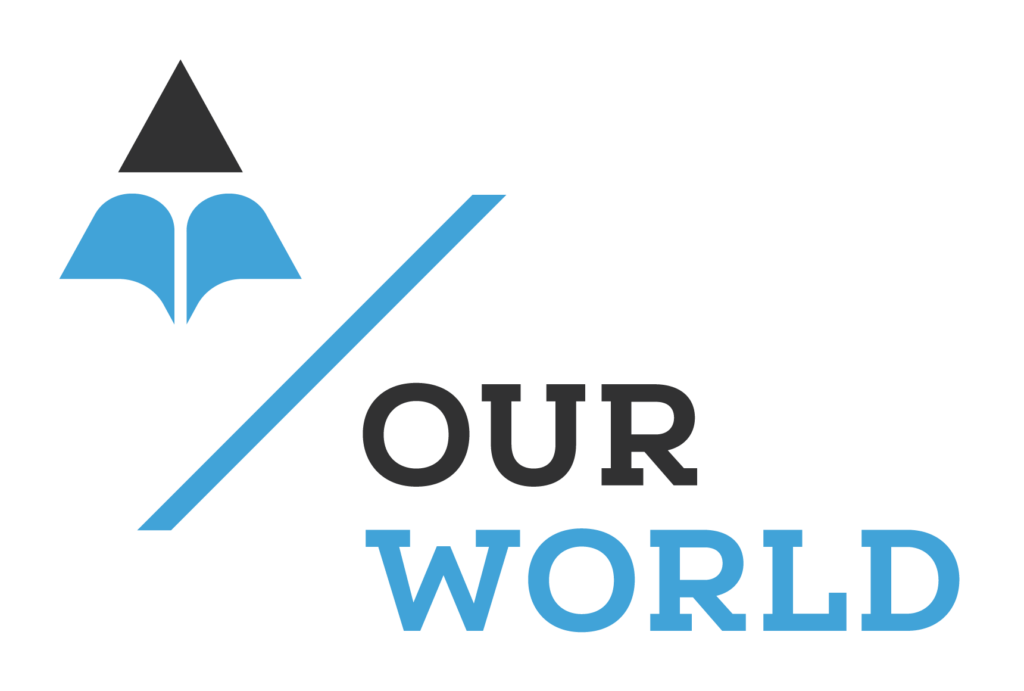 Our World is a two year college preparatory program. Students are provided with fully-covered services such as SAT prep, financial planning sessions, opportunities to meet local working professionals for career exposure, fun team-bonding experiences, mentorship, and college tours. The college prep program runs annually from September to August.
The Our World College Prep Program helps students successfully navigate the college process through applying, enrolling, and matriculating. In previous years, students have attended the following universities upon their program completion: University of Michigan, Howard University, Spelman College, Prairie View A&M University, Grand Valley State University, NYU, and many more!
Our World Study Abroad Scholarship
Participants of the Our World College Prep Program have the opportunity to apply for a scholarship to study abroad.  International trips take place between June and August each year. Students who qualify for this trip will receive a full scholarship that will cover flight tickets, housing, excursions, all meals, and transportation. Students are eligible to apply for one trip that lasts approximately 10 days.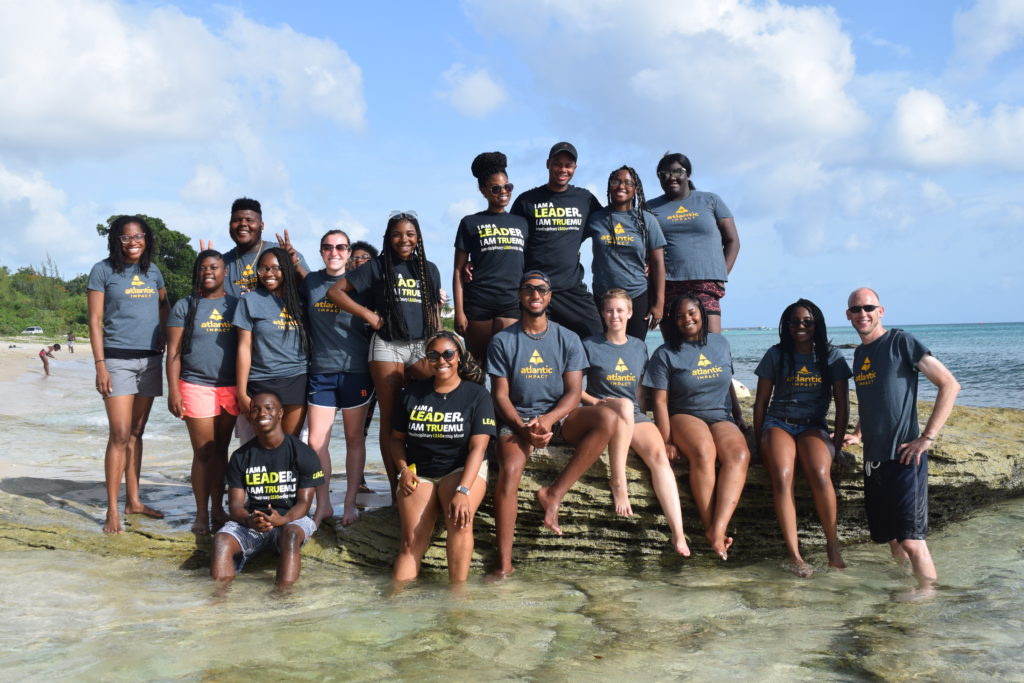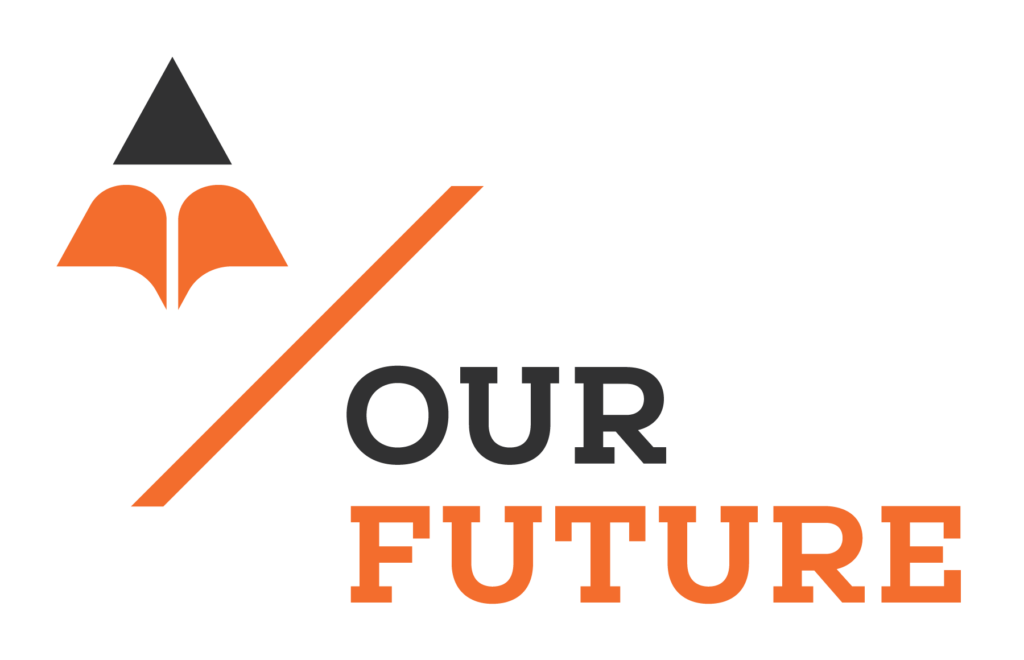 THROUGH OUR FUTURE, Atlantic Impact provides Case Management support to help students meet academic, economic, and professional goals. Students meet regularly, reflect upon their travels, and design strategies for achieving postsecondary success. Our Future supports students until they complete their college or career goals.