Our Town Training School
Building the Future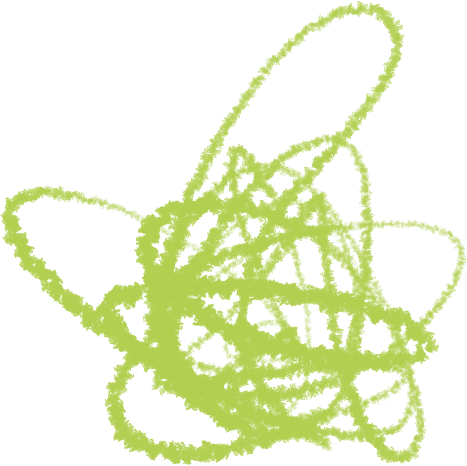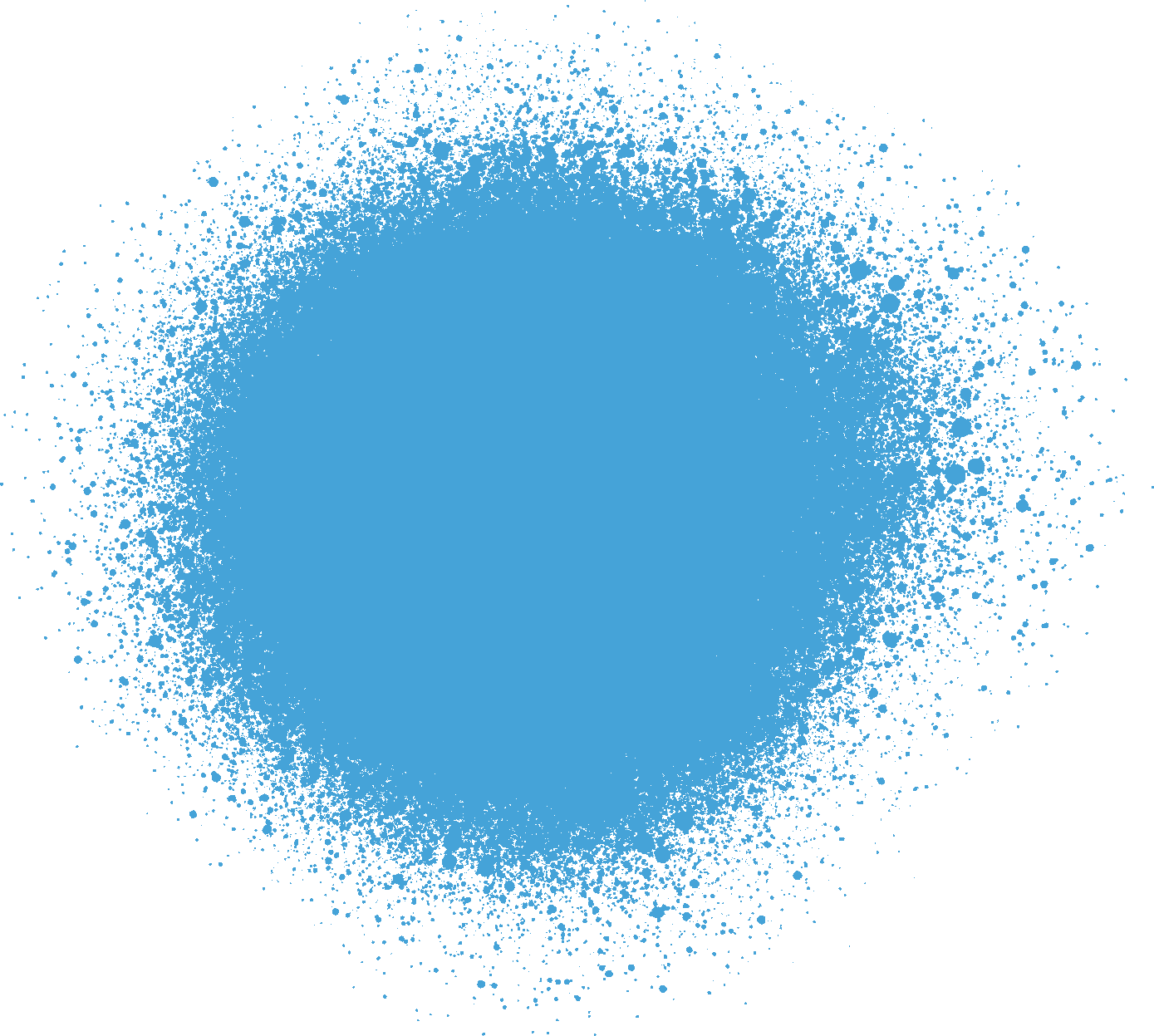 Career Training Opportunities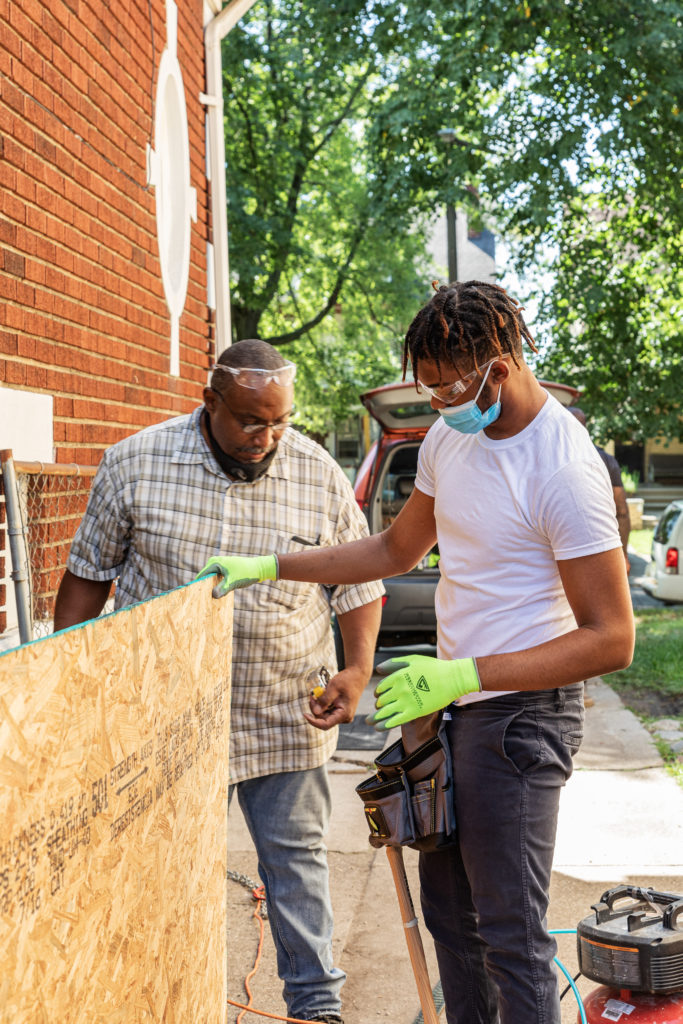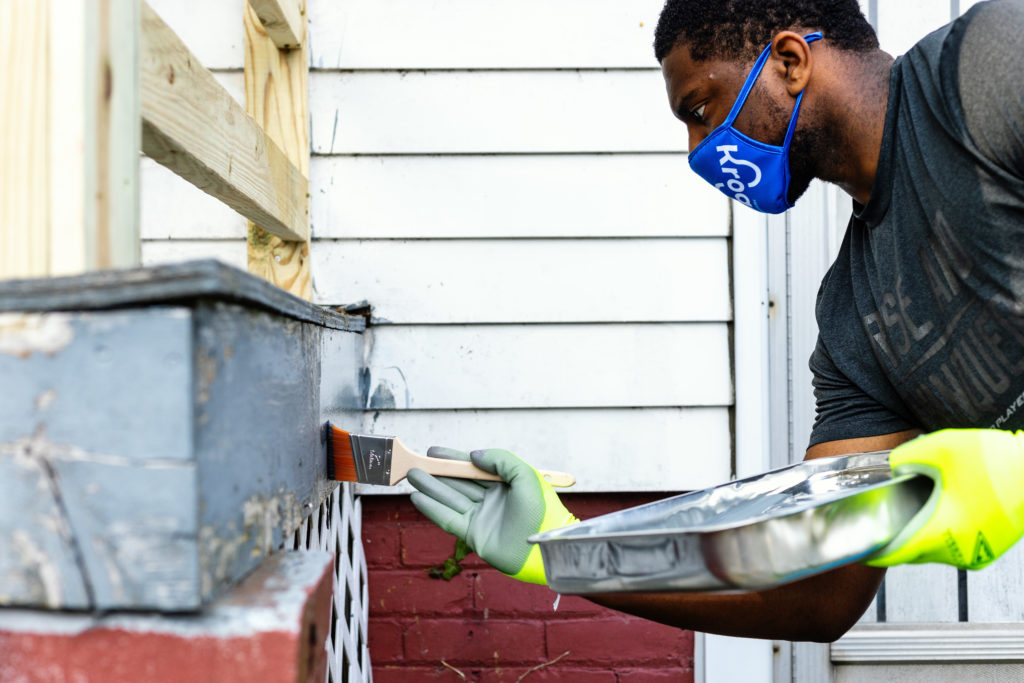 Our Town Training School (OTTS) is a skilled trades school that specializes in promoting career advancement for youth ages 16-24. OTTS combines successful youth development and workforce practices to create an environment where students are prepared to thrive during future employment. OTTS combines career exposure, soft-skills training, and pre-apprenticeships to prepare students for high-demand skilled trades careers.
School-Based Career Exposure – OTTS partners with metro-Detroit high schools to provide field trips that expose students to a variety of skilled trades careers. Careers include: welding, carpentry, masonry, and forklift.
21st Century Soft-Skills Training – OTTS pairs students with corporate partners to improve students' employability skills. Workshops include interview preparation, resume development, and communication competencies.
OTTS Pre-Apprenticeship Programs – Provides 8-10 weeks of intensive training and career placement support in a specific trade. Past programs include: welding, carpentry, painting, and flooring.
Interested in training?
Please fill out the form below: