Request
A Trip or Training
Planning your next experiential student activity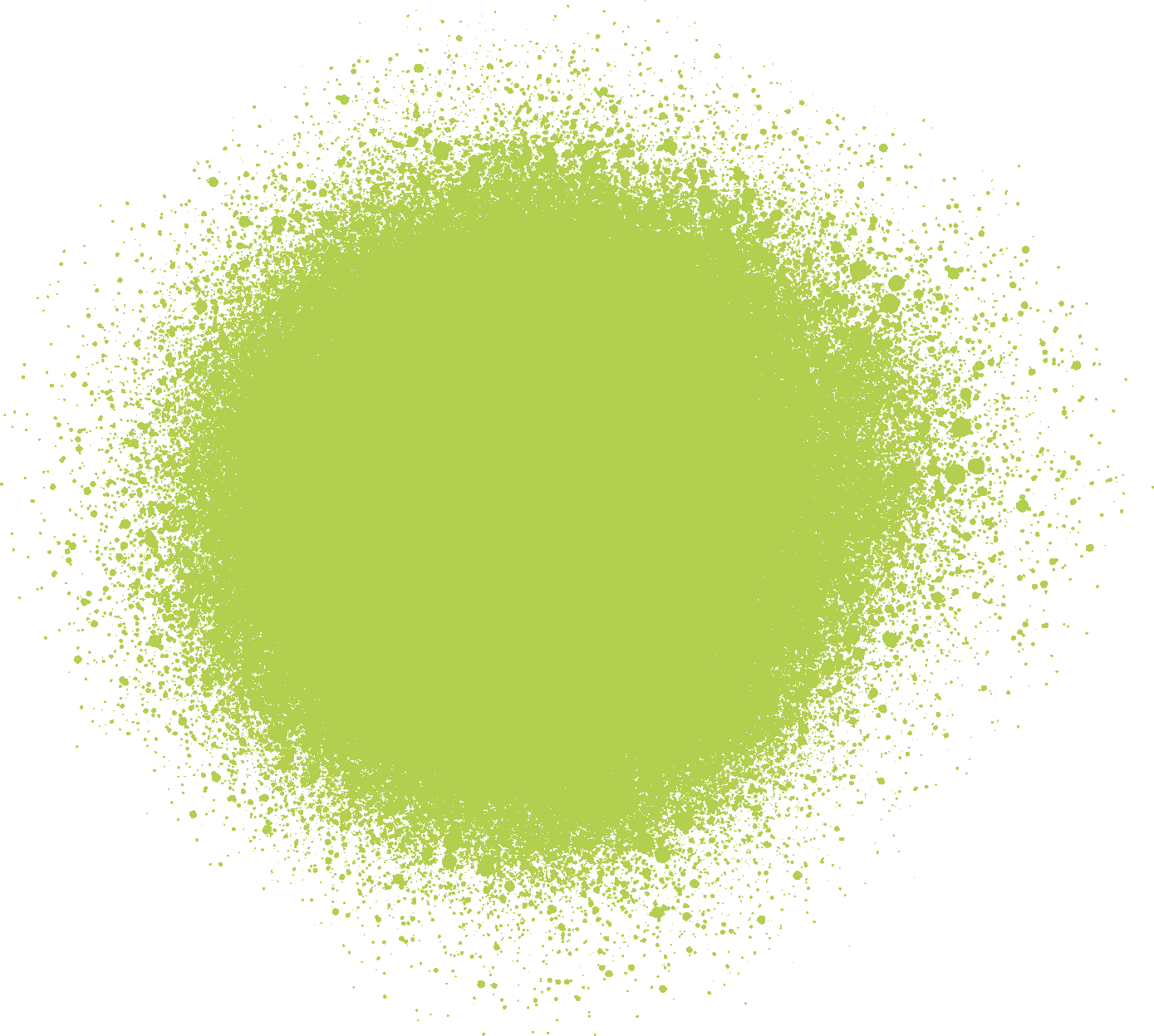 89% of students surveyed said educational trips had a positive, lasting impact on their education.
Source: U.S. Travel Association
To make field trips accessible for more children, we partner with other nonprofit organizations, community groups, and schools to provide field trips for students. If you are interested in taking a field trip or learning how to make your field trips for effective, please fill out the form below. A member of our team will reach out to you shortly!